Benzoxazine
It is a new thermosetting resin that reacts with various resins.
Benzoxazine is a thermosetting monomer, and cured products with high heat resistance and good electrical properties can be obtained by itself or in combination with other resins. In addition, since no by-products are generated during curing, it is difficult for voids to occur, and cured products with good dimensional stability and adhesiveness can be obtained.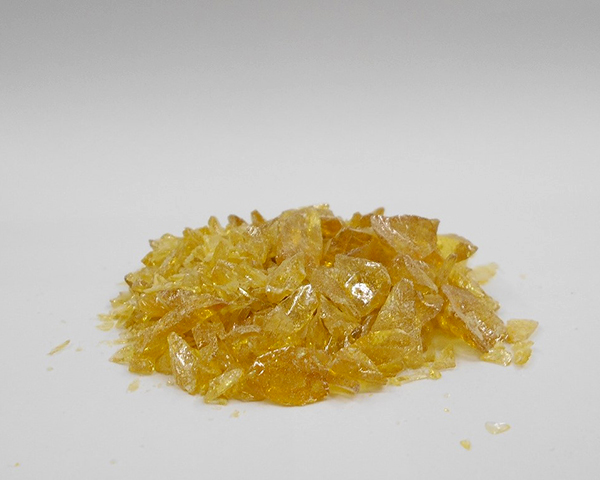 JBZseries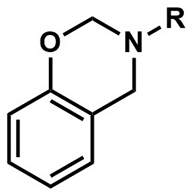 Benzoxazine "JBZ series" is a solid thermosetting resin that applies our specialty resin synthesis technology. A cured product that is tough and has excellent heat resistance can be obtained by thermally ring-opening polymerization of the oxazine ring in the molecule. It can be copolymerized with various resins and is ideal as a curing material for epoxy resins. JFE Chemical accepts customization of various physical properties and functionality according to customer's wishes.

series
precursor
After curing
S.P.
(℃)
viscosity/150℃
(mPa・s)
Tg/DSC
(℃)
Td5%/TGA
(℃)
CTE/TMA
(ppm/℃)
JBZ-BA100N
60~90
100~500
155
334
60~80
JBZ-FA100N
60~90
100~500
147
354
60~80
JBZ-DP100N
60~90
100~500
179
385
50~70
JBZ-OP100N
60~90
200~700
170
388
50~70
JBZ-OP100D
60~90
200~700
166
392
50~70
JBZ-OP100I
60~90
200~700
200
409
50~70