Creosote oils
Fine particles of carbon known as "carbon black" are used in large volume as a reinforcing material to enhance the abrasion resistance of rubber for automobile tires. Creosote oils are used as a raw material for making carbon black, which is also used for reinforcing a variety of black resins. Carbon black is also used to make black inks and photocopier toner. JFE Chemical is Japan's biggest supplier of creosote oils by volume, shipping to customers all over the country.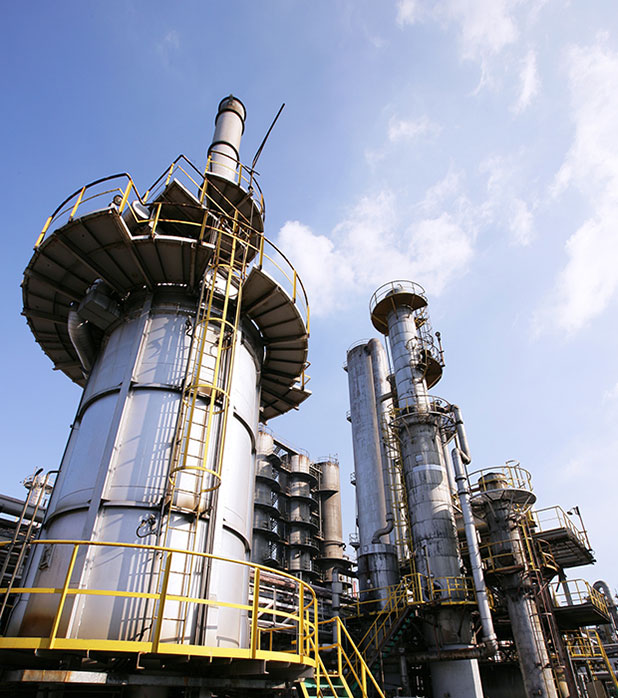 Raw material for carbon black
Other applications
Main applications
●

Raw material for carbon black

●

Manufacture of fuels, anticorrosive coatings for steel plate, heat-resistant bricks, etc.   

*Not used in antiseptic, anti-insect, and anticorrosion agents.
Main grades
Name
Specific gravity (–)
Viscosity
(mps Type B 70°C)
Total sulfur (%)
Na (ppm)
Creosote oil (JAO)
1.190-1.250
–
≦1.0
≦20
Creosote oil (JBO)
1.170-1.230
≦300
≦1.0
≦20
slide