Phenols and cresols
Phenols are basic chemicals used as raw materials for resins and flame retardants. Cresols are used as raw materials in the production of semiconductor sealing materials, insulating varnishes, and medicines.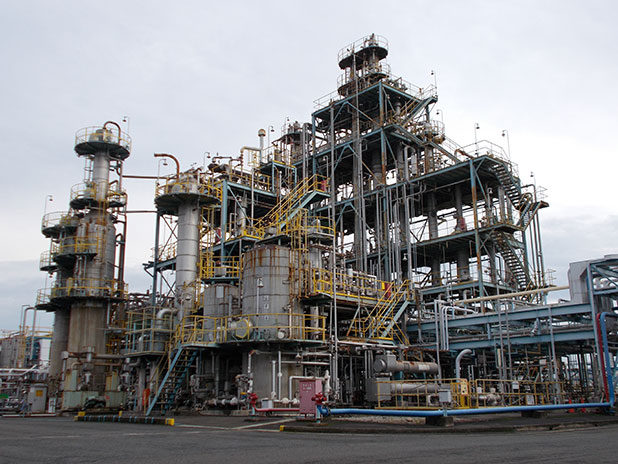 Features
●

We manufacture high-purity phenols at high yield by a combination of continuous and batch distillation.

●

Our phenols, o-Cresol, and mp-Cresol in particular are of synthesis grade, due to their low concentrations of sulfur and alkali.

●

We can ship in drums, road tankers, and ISO containers.
Composition of JFE Chemical phenol products (typical examples)
| | Phenols | o-Cresol | mp-Cresol |
| --- | --- | --- | --- |
| Phenols [%] | 99.87 | 0.06 | ≤0.01 |
| o-Cresol [%] | 0.13 | 99.93 | 0.05 |
| mp-Cresol [%] | | | 99.30 |
| N [ppm] | ≦1 | ≦1 | ≦1 |
| S [ppm] | 34 | 14 | 9 |
| Alkali [ppm] | | | 26 |
| Neutral oil test | Turbidity No. 1 | Turbidity No. 1 | Turbidity No. 1 |
slide
Main applications
●

Raw material for phenol resins
(e.g., flame retardants)

●

Raw material for resin additives

●

Raw material for polycarbonate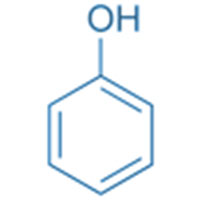 Phenols
Main applications
●

Raw materials for photoresist

●

Raw materials for semiconductor sealing materials

●

Agricultural chemical intermediates

●

Dyes

●

Varnishes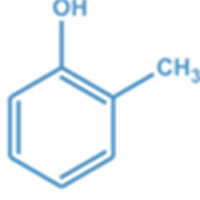 o-Cresol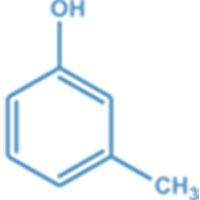 m-Cresol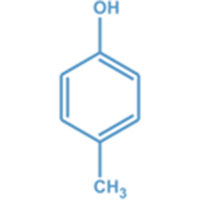 p-Cresol
Main applications
●

Enamel varnishes

●

Raw material for resin additives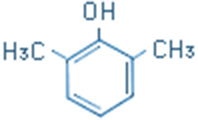 2,6-Xylenol
Main grades
| Name | Purity (%) |
| --- | --- |
| Xylenol acid | ≧80.0 |